Midtown Lactation Consultants are Registered Nurses and Lactation Consultants serving families in Sacramento, California
Bethany C. Sasaki, CNM, MSN, IBCLC
I have been working as a Registered Nurse since 2000, and carry a very wide range of clinical experience from which to draw. I have cared for everyone from healthy children in the community to trauma victims in the ER, to women birthing naturally and safely in a free standing birth center. After noticing patients' and friends' limited access to lactation support in the community, I began a 2 year program in lactation education, and in 2010 obtained board certification. In 2015 I became a Nurse Midwife. I am especially interested in breast infections and have published research on the topic.

My style is low-intervention, practical breastfeeding. I try to keep boppy pillows, pumps, purple tubes of nipple cream, and gadgets out of the picture.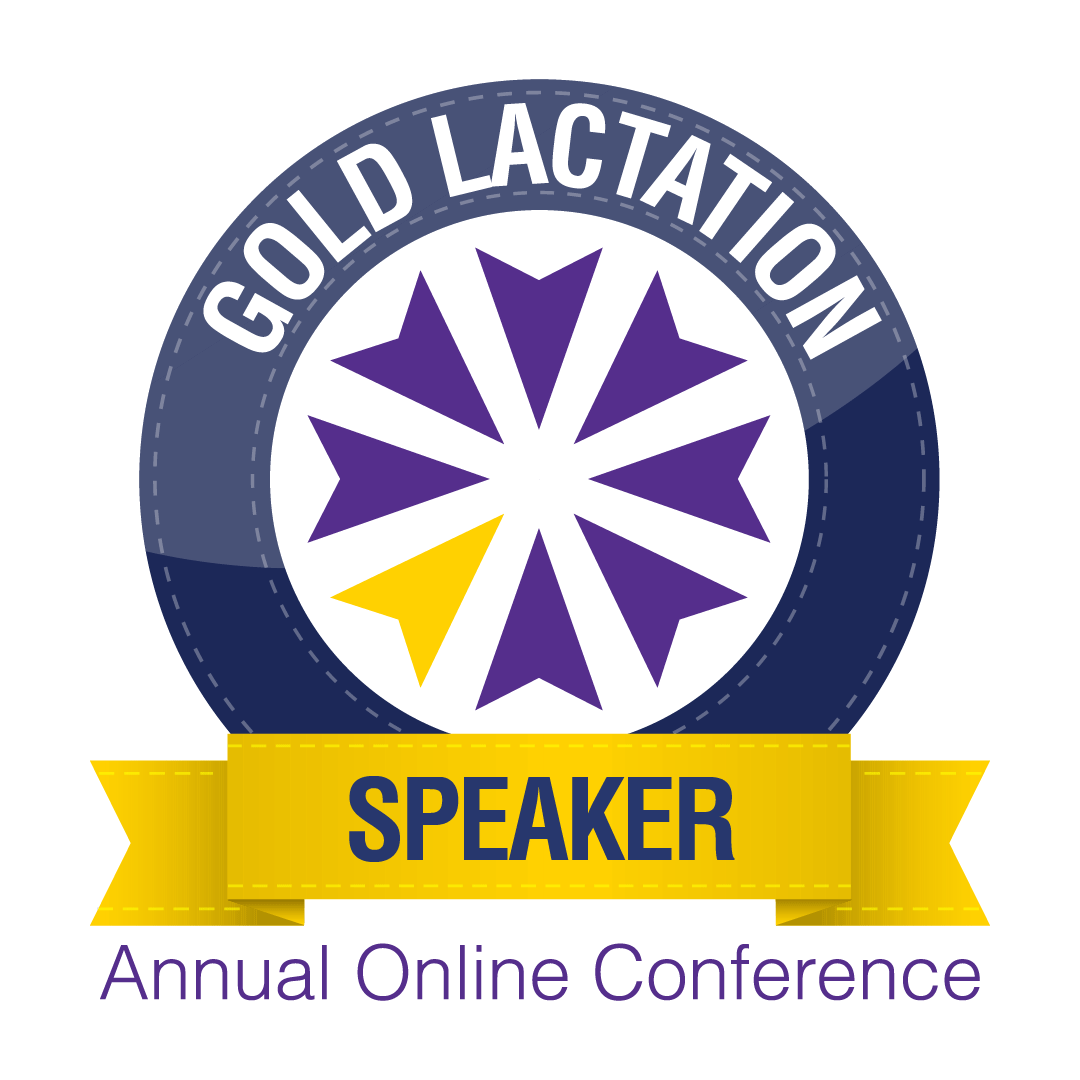 Amy C. Nesting, CNM, MSN, IBCLC
I have been a Registered Nurse since 2002. I earned a Master's in Nursing Health Policy from UCSF and a Master's in Nursing with a Nurse Midwifery specialty from Frontier Nursing University. I have experience working in a variety of settings, including the ER, hospital maternal newborn units, birth center, and postpartum. My focus is to support your goals and help you have the experience you deserve.
Alisha E. Lee, RN, BSN, IBCLC
I received my Bachelors in the Science of Nursing from Montana State University in 2006. My nursing career began in the fast paced world of Trauma nursing, caring for people of all ages, lifestyles and situations. I became passionate about pregnancy, birth, babies and lactation through my own experience as I became a mother. The transition into motherhood is profound and one we all need support through, especially with caring for our infants and breastfeeding. I believe that breastfeeding and quality lactation care is key to improving health outcomes for mothers and babies. As an RN certified as a Lactation Educator Counselor I am able to assess the breastfeeding dyad, identify any issues and implement appropriate education and care plans. I offer a warm smile, an understanding heart and a nature-knows-best approach to the mothers I serve. I believe in the innate ability of our bodies to grow and nourish our infants and that with support, guidance, practical advice and encouragement a mother can accomplish her breastfeeding goals.
Marie-Celine Farver, RN, BSN, IBCLC
After obtaining my first degree in biology from UC Davis over 35 years ago, I then graduated from Sacramento State University Sacramento with a bachelor's degree in nursing. One year later, I started working with mothers and babies in the hospital setting, with experience in labor and delivery, postpartum, nursery special care, cesarean sections, and lactation. Adding certification as an International Board Certified Lactation Consultant over ten years ago, I am well-acquainted with and qualified to deal with the vast array of breastfeeding issues and developmental stages of infants and mothers.

I have experience working with mothers and babies as a nurse and lactation consultant in both the home and hospital environments. I have published articles on birth, lactation care, and the effects of birthing practices and infant feeding on the development of the gut microbiome.

Birth and breastfeeding are built-in functions of our wonderfully designed bodies. With nurturing and guidance, mothers can work through breastfeeding issues and engage their babies' in-born feeding behaviors. Becoming a mother is a pivotal and transforming time in our lives. I consider it a privilege to have the opportunity to share in this with you!
Eve Dunaway, MEd, IBCLC
I became a La Leche League Leader and breastfeeding educator in 1995 and I've been a Board Certified Lactation Consultant since 2005, working in Labor and Delivery, NICU, and outpatient private practice, Pediatrics and Obstetrics clinics. I am comfortable assisting you with your preterm infant and your nursing toddler.

As a mother of four children, I know breastfeeding can be a gift for both you and your child. It is an honor and a privilege to support and encourage you in your parenting journey.

Jessica Thomas, IBCLC
Jessica, IBCLC is a mother of one sweet boy born in 2013. She was fortunate to be able to stay at home with him and pursue her passions. As of Summer 2015, Jessica has been able to experience the life of a working mother, and is very excited to see so many aspects of motherhood. She is an experienced birth professional, International Board Certified Lactation Consultant, and has a degree in Psychology. She holds a passion for educating, inspiring, and supporting young children, and mothers alike. Jessica believes it truly takes a village.

Having met Bethany, and being chosen to be her student in 2014 opened up a world of opportunity for Jessica. It has been an honor to learn from, and work next to such a phenomenal woman and practitioner. Jessica is grateful to see the MiLC clinic expand and for being able to continue to grow amongst such a fantastic team.

Jessica understands that during this time you become superhuman with strength, as well as succumbed with vulnerability. She has found her passion in providing knowledge, and clinical support throughout your journey for you and your family. All families should feel welcomed and that there is an option for each of them. Jessica hopes to achieve this through her work at the MiLC clinic and to continue to change the way we take care of our birthing and postpartum women in America.

Agnieszka Grasela, RN, BSN, IBCLC
I have been a registered nurse since 2008. The majority of my working experience has been working in Women's Health, Labor and Delivery and Postpartum Departments. I have also worked as an interim IBCLC in a large local hospital. My working experience has built my knowledge and given me an expertise to work with preterm babies, as well as, breastfeeding toddlers.

My goal for new mothers is to help them feel comfortable with their newborn babies and make a smooth transition from hospital to home life as early as possible, because I do recognize that hospital support can be limited.

I am a mother of two daughters and a member/co-founder of Children's Heart Foundation, California Chapter.